The Trouble with Tweedle Audiobook Available!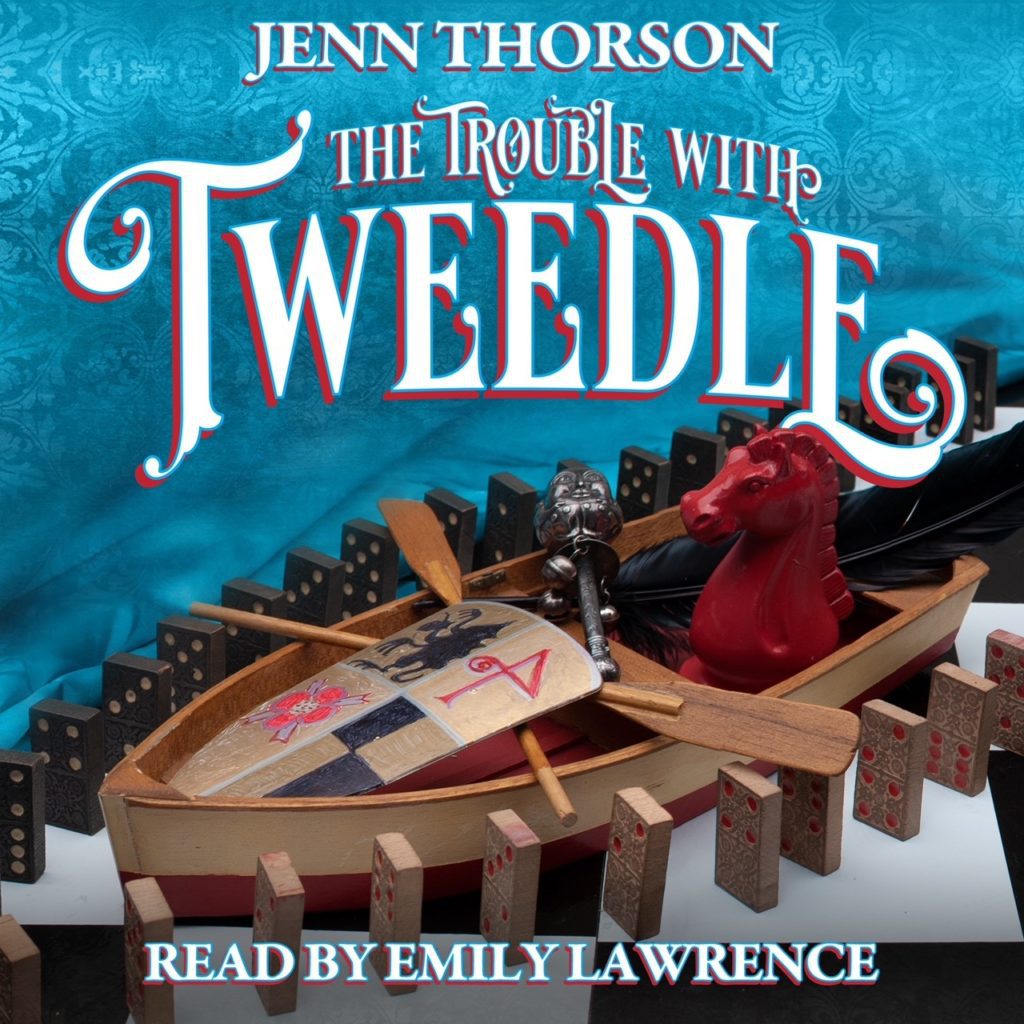 Now at Audible, Amazon and iTunes, you can experience The Trouble with Tweedle, The Curious Case of Mary Ann, Book 2, as an audiobook! Listen as narrator Emily Lawrence continues Mary Ann's journey, giving the mischief and mystery all the Wonderland whimsy one could wish!

As a big fan of audiobooks, I'm excited to be able to offer this to you all. A good audiobook has kept me happily occupied on road trips, while cleaning, and during the years I was commuting up to three hours a day. So I have visions of The Trouble with Tweedle doing the same for you, filling those tedious times with some more light-hearted imagery, imagination and adventure.
You can find it here on Amazon (along with the paperback and ebook versions).

And here on iTunes.
And if you missed out on the first Curious Case of Mary Ann audiobook, you can check that out here.

Happy listening, frabjous people!