Jenn Thorson
Jenn Thorson is a marketing writer by day and an author by night—so sort of like Batgirl, but with less crime fighting and more carpal tunnel. Her stories have been published in the Humor Press, the journal for the Lewis Carroll Society of North America, The Timber Creek Review and Romantic Homes magazine.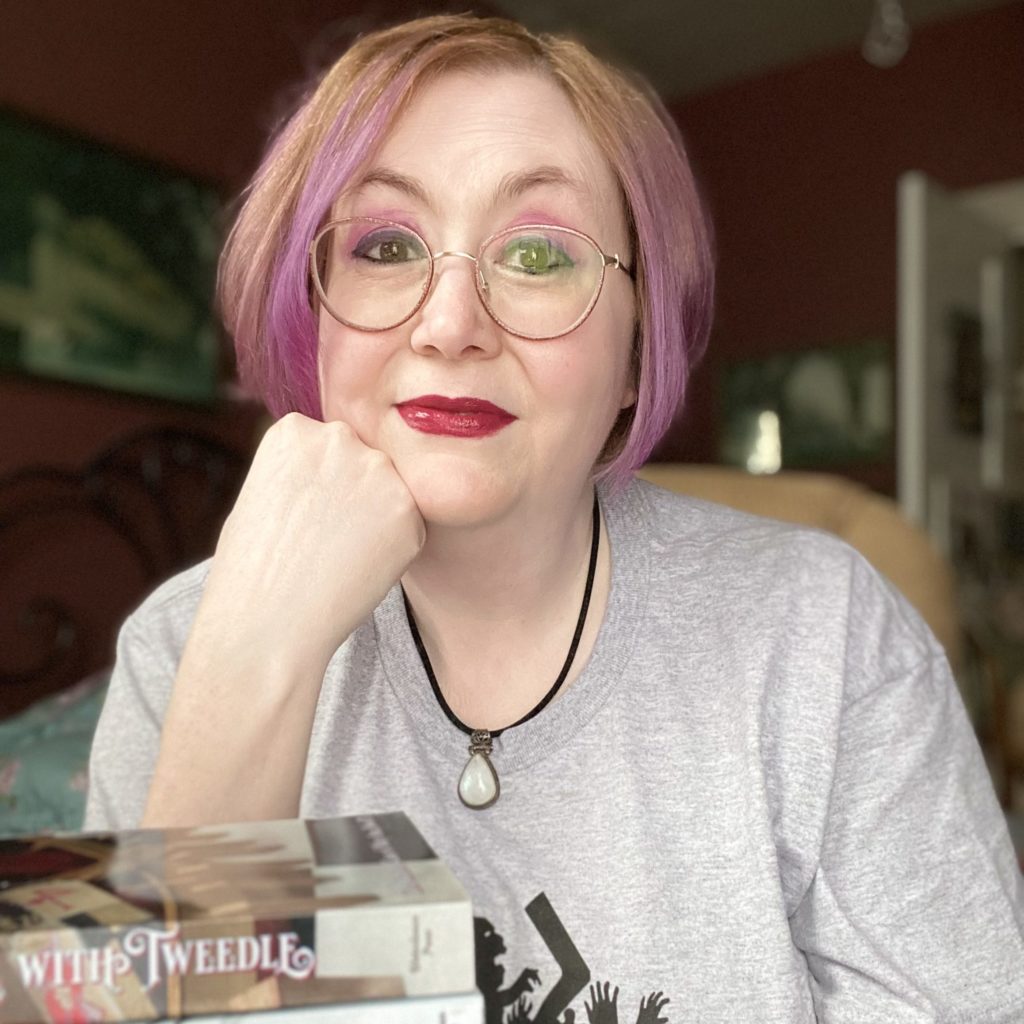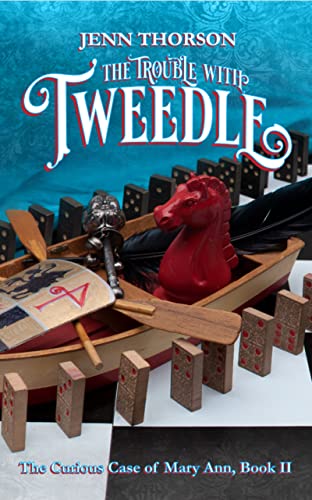 "An amusing and touching romp through a wild land of possibilities."
—Kirkus Reviews
New for 2022
THE TROUBLE
WITH TWEEDLE
The second book in THE CURIOUS CASE OF MARY ANN series
Tweedle-Dee, Tweedle-Dum, Tweedle-Die?
Mary Ann Carpenter, the White Rabbit's former housemaid, swapped her mop for a knight's sword and is focused on her future. But when one of the Tweedle twins vanish — and the prime suspect is a mythic, monstrous crow — Mary Ann's mission takes flight. The Red Queen tasks her and a partner, Sir Rufus, to solve the Tweedle trouble in Turvy. Soon the two are entwined in a twisting twail of tweachery — from carnivorous cryptids, ancient secrets, and elusive artifacts to tabloid journalism and corvid dating techniques.
By rook or by crook, Mary Ann and Rufus must track down the Turvian Tweedlenapper, leading a mad and magical journey destined to leave the whole realm rattled.
Curious?
Keep up with our latest news
Subscribe to our mailing list